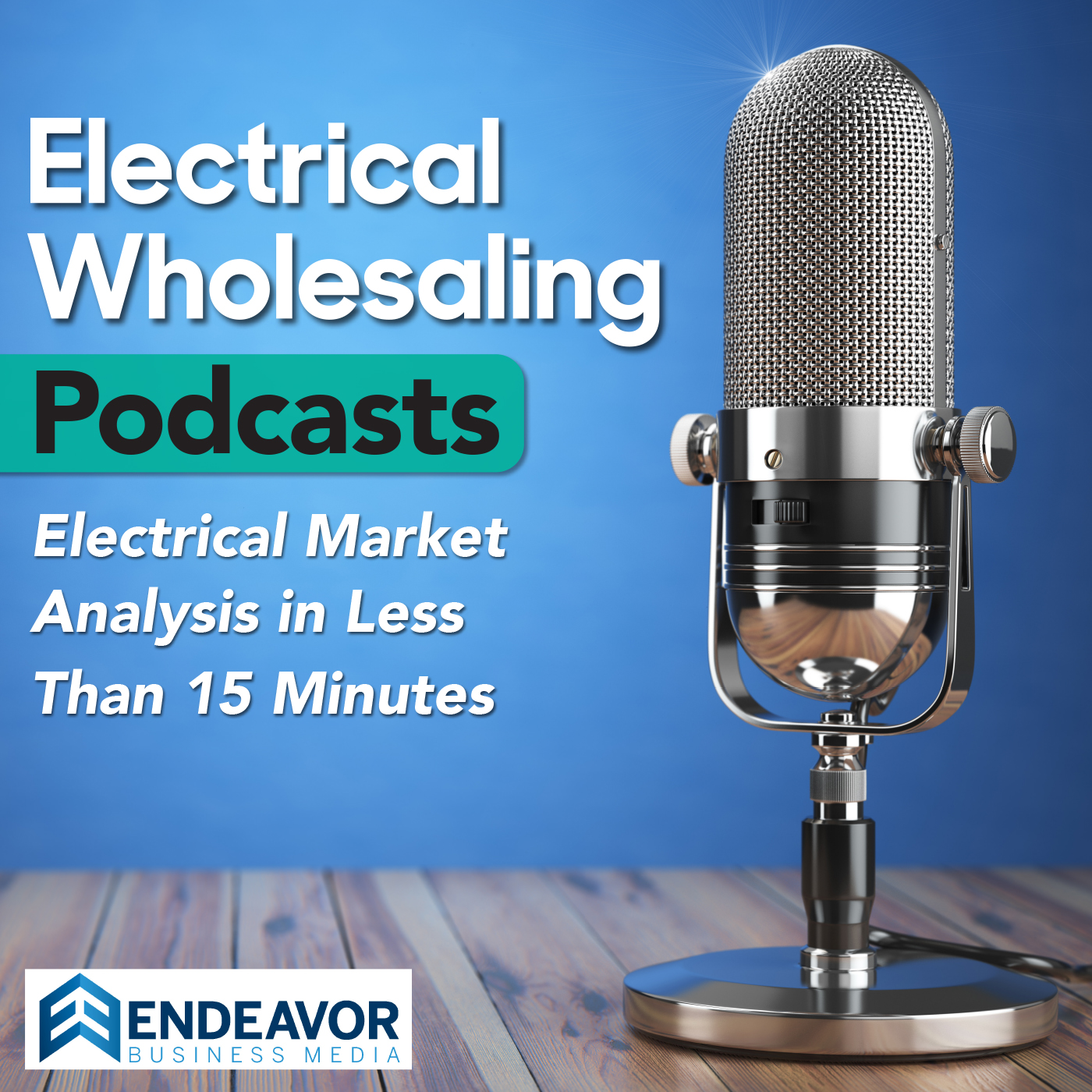 Welcome to the inaugural episode of Electrical Wholesaling's Executive Insights podcast series. In this episode, Editor-in-Chief Jim Lucy sits down with Lincoln Smith, chief strategy officer for HMI Performance Incentives, where he works with companies in over thirty industries to design strategies to accelerate growth and increase customer engagement. They discuss the role of incentive programs for electrical distributors and manufacturers, how COVID-19 has forced adjustments to incentive offerings and more.
For more information on HMI Performance Incentives, which has grown to become a global leader in designing and operating effective incentive programs since its inception in 1980, visit https://www.hmiaward.com/.
This podcast was produced by Electrical Wholesaling (www.ewweb.com) magazine, part of the Endeavor Business Media family of publications, and edited by Ellie Coggins, associate editor.